Looking for some of the simplest ways to pay less tax and keep more of your money? Tax Return is here to offer some simple tips to help you save a lot of money during tax time. Our team of expert accountants recommend some of the easiest and time-saving ways to help you save big money and pay less tax at the ATO.
Here are their top seven recommendations:
Maintain Good Recordkeeping Habits
To get tax deduction claims, you will a well-maintained record of receipts. You may be required to show if them to the ATO if they inquire about your deductions. Nowadays, the ATO tends to ask more questions about tax deductions a lot more frequently.
Every year, thousands of people miss deductions which means that they are just giving money away. Those unclaimed deductions amount up to millions and millions of dollars that stays with the ATO. All of this money could have been gotten back in the form of tax refunds.
Are you keeping track of every deduction?
If you want more money in your tax refund, it is straightforward: Keep track of all receipts. This method is the number one way to remember everything that you can claim during tax time.
Many people think recordkeeping has to be tedious, but we make it easy. All you have to do is set aside five to ten minutes each week to download statements, make updates to your logbooks, and maintain all of your receipts in a folder.
If you are more tech-savvy, you can use our mobile app to photograph receipts and save them straight onto your tax portfolio account. Taking these quick and easy steps will save you a lot of time at the close of the financial year. Most of all, you will save big money and pay less tax!
To take any frustration out of keeping track of tax-deductible records, here are a few tips:
The mobile app makes it very easy to save and manage receipts using the camera on your mobile phone.
Make sure to understand precisely what records should be kept so you may have to study a little about good recordkeeping habits. These habits are the key to paying less tax. It only takes a few minutes, and these habits will ensure that nothing is missed when it comes to your tax deductions.
Give Donations to Registered Charities
You pay fewer taxes when you give donations to registered charities. When you give charitable donations, the receipts showing the amounts you give are tax-deductible.
Did you know that any donation over $2 that is given to a registered charity can be claimed as tax-deductible?
It is a win-win when you donate to charity because the amount you donate can be claimed on your tax return.
After donating, you should get a receipt which you should keep in a designated folder for all of your tax receipts. When tax time comes, total up all of the charity receipts and enter the amount onto your tax return in the charity donations section.
There is one thing that needs to be clear: The amount donated does not get refunded back to you, but instead you will get a percentage back. The total amount donated is subtracted from your taxable income.
It's important to do your research to make sure you claim everything that you are entitled to when it comes to expenses and tax deductions.
Claim All Work-Related Expenses
You will pay less tax by claiming work-related expenses. For example, claiming transportation expenses is an excellent way to pay less tax and increase your tax refund.
As a general rule, any expenses that are related to earning your income are allowed to be claimed as a tax deduction.
Even if you buy an item that is used both at home and work, the work-related part can be claimed as a tax deduction.
Uncertain about your claim? Unsure about items to claim? All you have to do is keep the receipt and place it in a separate folder which you can label "Support". Our team will be able to determine whether or not you will be able to claim it. Therefore, it is better to keep the receipt and not throw it away. Doing so means you are missing out on valuable tax deductions when it is time to file taxes.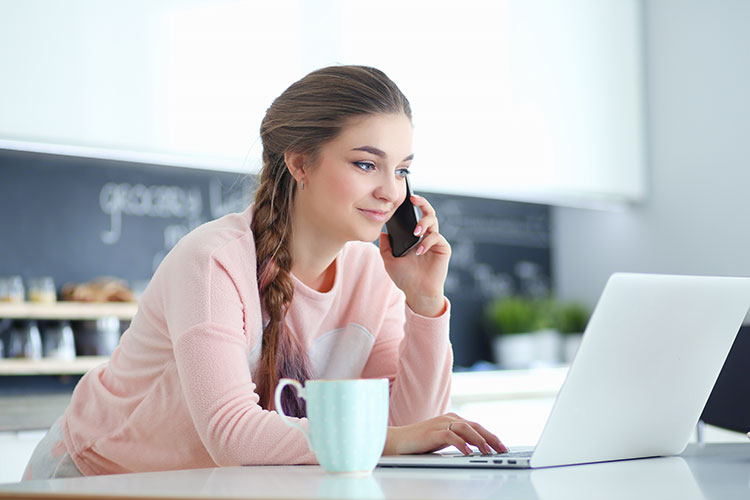 Get Valuable Advice from a Tax Agent
When you talk to a professional about your tax situation, you will pay less tax. These professionals do not just help you save a lot of time, but they also improve the amount you get on your net payable or total tax refund. Statistics by the ATO show that 74% of Australians prefer to use a tax agent each year.
We have a team of tax experts who continuously stay informed on any changes in tax legislation. We will look for offsets you did not know existed and other deductions you were probably unaware of. Our people tend to find small details and errors that can tend to cause delays in a taxpayer's refund. When these mistakes are left unchecked, it can trigger an ATO assessment or audit.
The great news is that the cost for our online return is low and that can also be claimed as a deduction for the following year. If you are paying your tax agent $150 or more, it might be a good idea to shop around.
On average, our users pay well under $100, and that includes top-notch unlimited customer support and advice by phone and live chat.
Opt for Private Health Cover
You may want to consider private health cover to maximise your refund and avoid the Medicare Levi surcharge. If your income is more than $90000 for singles and more than $180000 for families and you do not have private health insurance, the Medicare Levy Surcharge requires you to pay a minimum of 1%. This is in addition to the compulsory 2% Medicare Levy that most taxpayers are required to pay.
When you choose a primary health cover plan, it will probably cost less than 1% of your gross income. It will also cost less than the Medicare Levy that you will have to pay if you have no insurance. These reasons are why it may be a good idea to consider private cover. Also, there are several other advantages to private health cover, such as shorter waiting times.
Before taking out cover for private health, make sure to do your homework. Determine your circumstances and your financial situation before deciding on the cover that is right for you. Here is more information on how private health cover can work well with your taxes.
Learn How to Pay Fewer Taxes This Year
If you want to increase your tax refund this year, here are a few ideas:
Time your expenses correctly. It is essential to manage the timing of your tax-deductible expenses. If you can plan that you will have one big tax-deductible expense or multiple tax-deductible expenses that are quite large, you may also be able to select the financial year in which they were purchased. The ability to make these adjustments can be important to maximise your tax deductions now, and this is especially true for sole traders.
Here is an example:
You have a significant expense that you are considering to purchase right before the end of the tax year. The reason why is because it will be tax-deductible and will lower your taxable income for that year. In some circumstances, you may be able to move down to a lower tax bracket.
In contrast, there are times when you might be a good idea to delay purchasing larger tax-deductible items and maybe put it off until later. This can be useful if you take a break from working or take unpaid leave in a year.
The benefit is that you have the chance to wait until later when your income and tax jump higher, which will allow you to have more tax to save. It will enable you to reduce tax paid on the higher tax bracket, which results in new saving more money.
Here is a different example:
It is late in the financial year (1 July to June 30) and you need to buy an expensive work-related item. To follow this strategy, you should purchase that item in the year when your income is the highest. You will not only see an increase in your tax refund by you will also maximise the value of your tax deduction.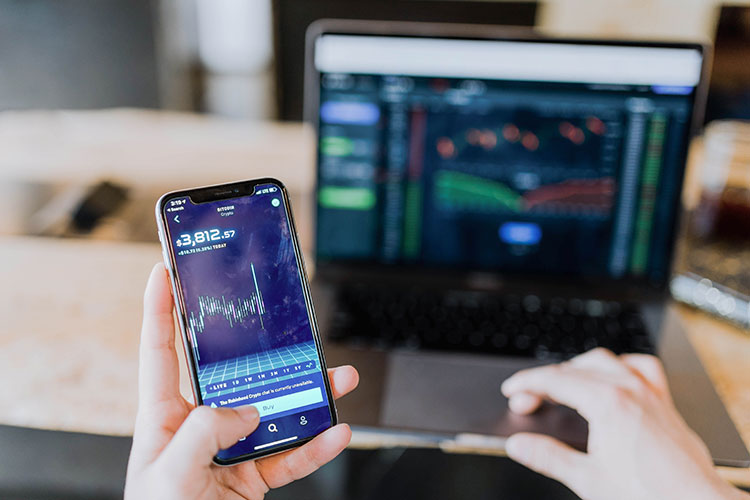 Investments Help Reduce Taxes
Depending on your situation, investing can help you reduce tax significantly. However, this does not apply to everyone. Before investing, you should talk to a financial planner who will give you advice on investments that will benefit you both now and in the future.
It is pointless to save just a small amount of money on tax now if a poorly chosen investment ends up losing capital in the long-term.
Talk to a Financial Advisor for Help
To get the best personal finance management and optimise your tax circumstances, you should talk to a financial advisor. Get the advice you need to maximise your claims on deductions and boost your refund every year.
If you think you're ready to get your tax return underway, we're here to help. Contact the experts at TaxReturn.com.au can make the entire process simple, helping you receive the maximum return possible, so you can worry less and enjoy life more.