Why Choose TaxReturn.com.au? EASY TO USE
Easy to use online platform, available for you to use anytime! REAL PEOPLE
Our experienced accountants will maximise your refund. LIGHTNING FAST
Get your tax return easily sorted in under 10 minutes. PAY LATER
Use our popular fee-from-refund service to pay $0 upfront.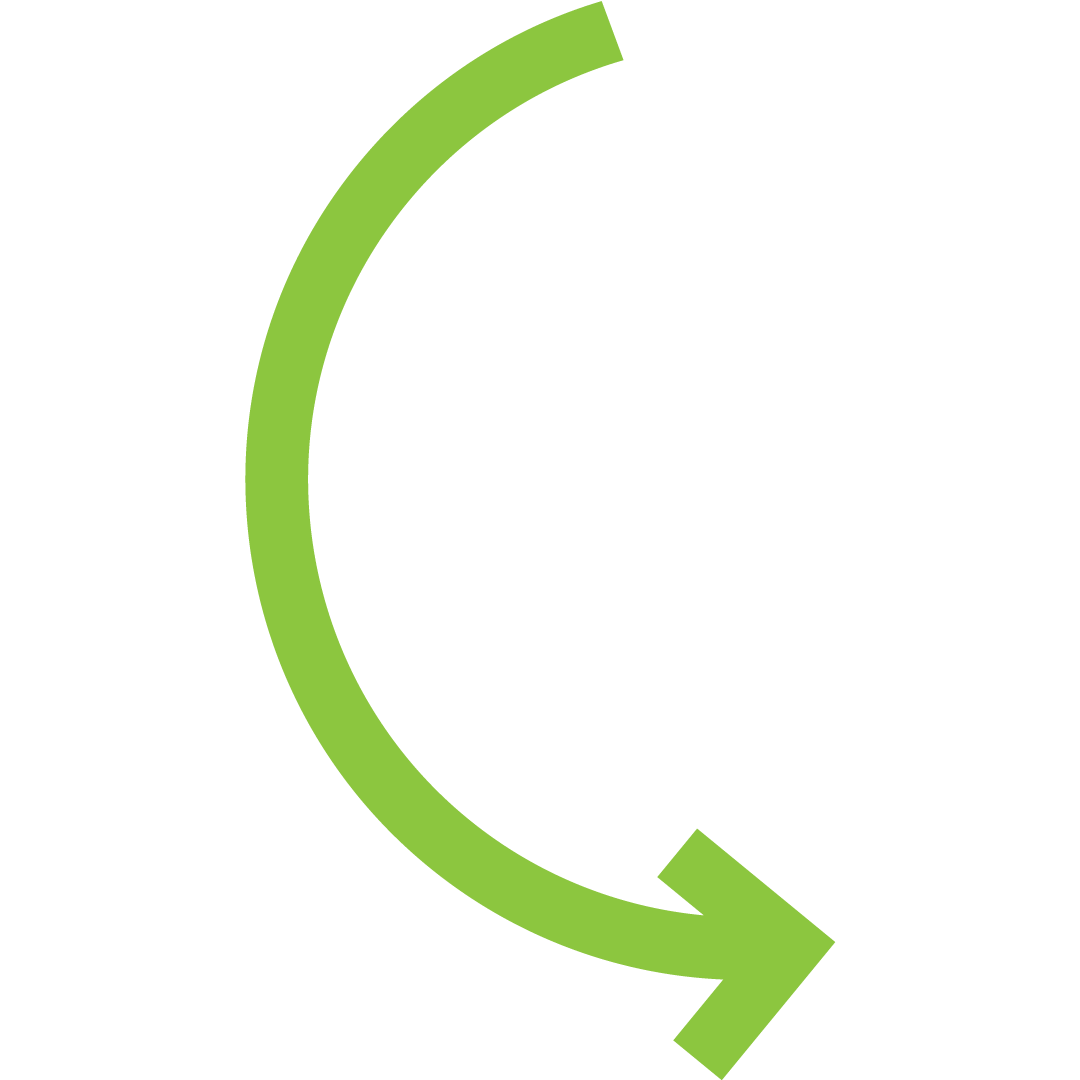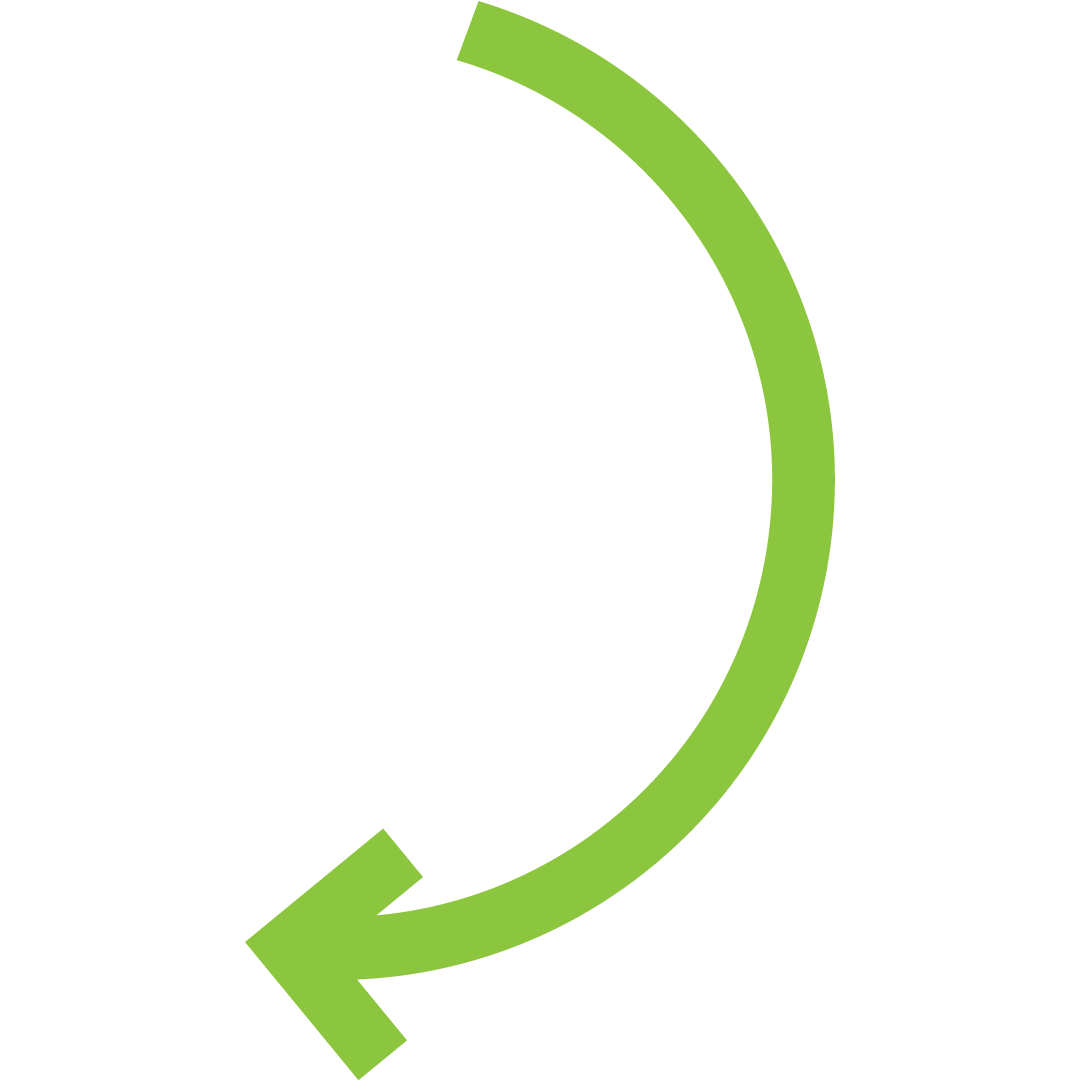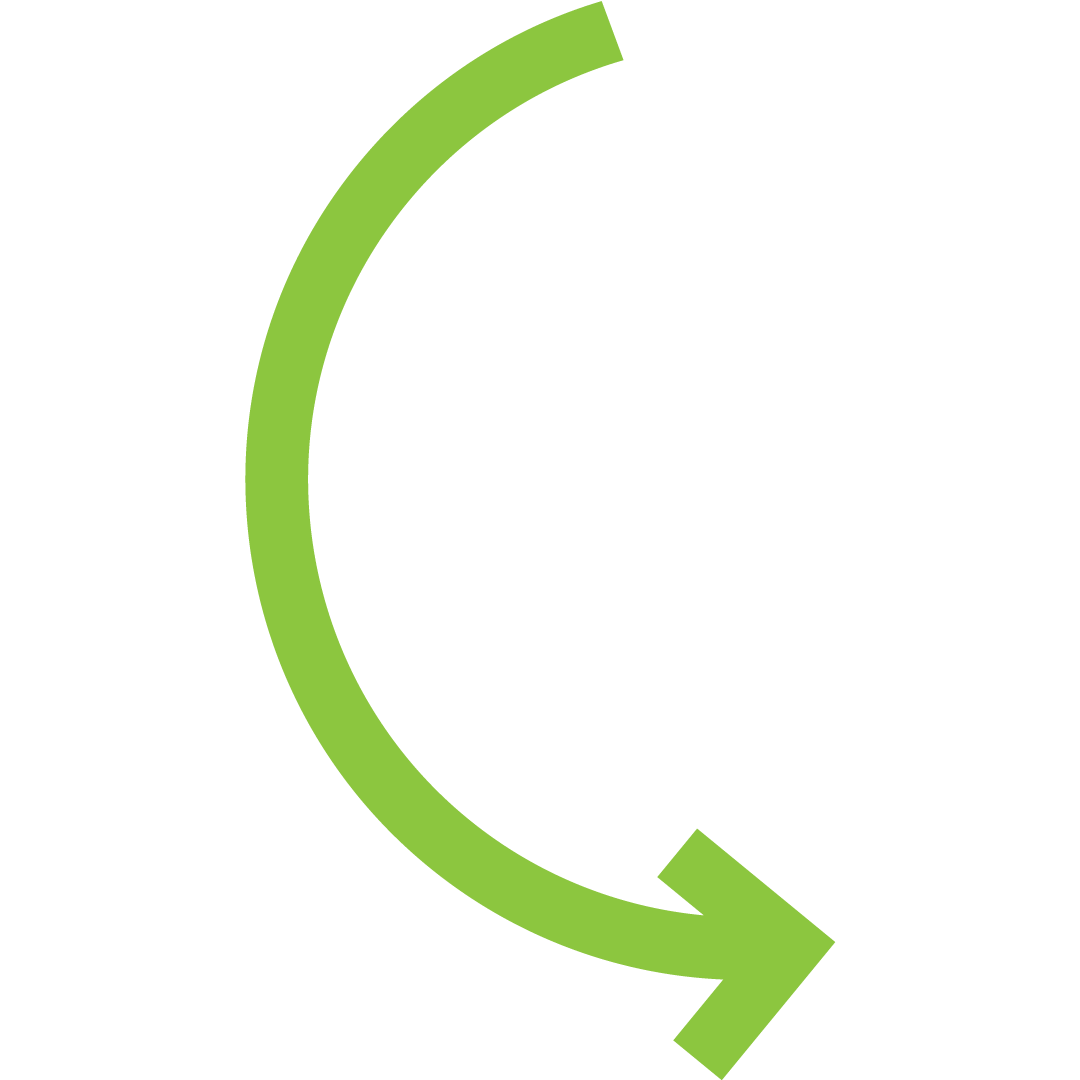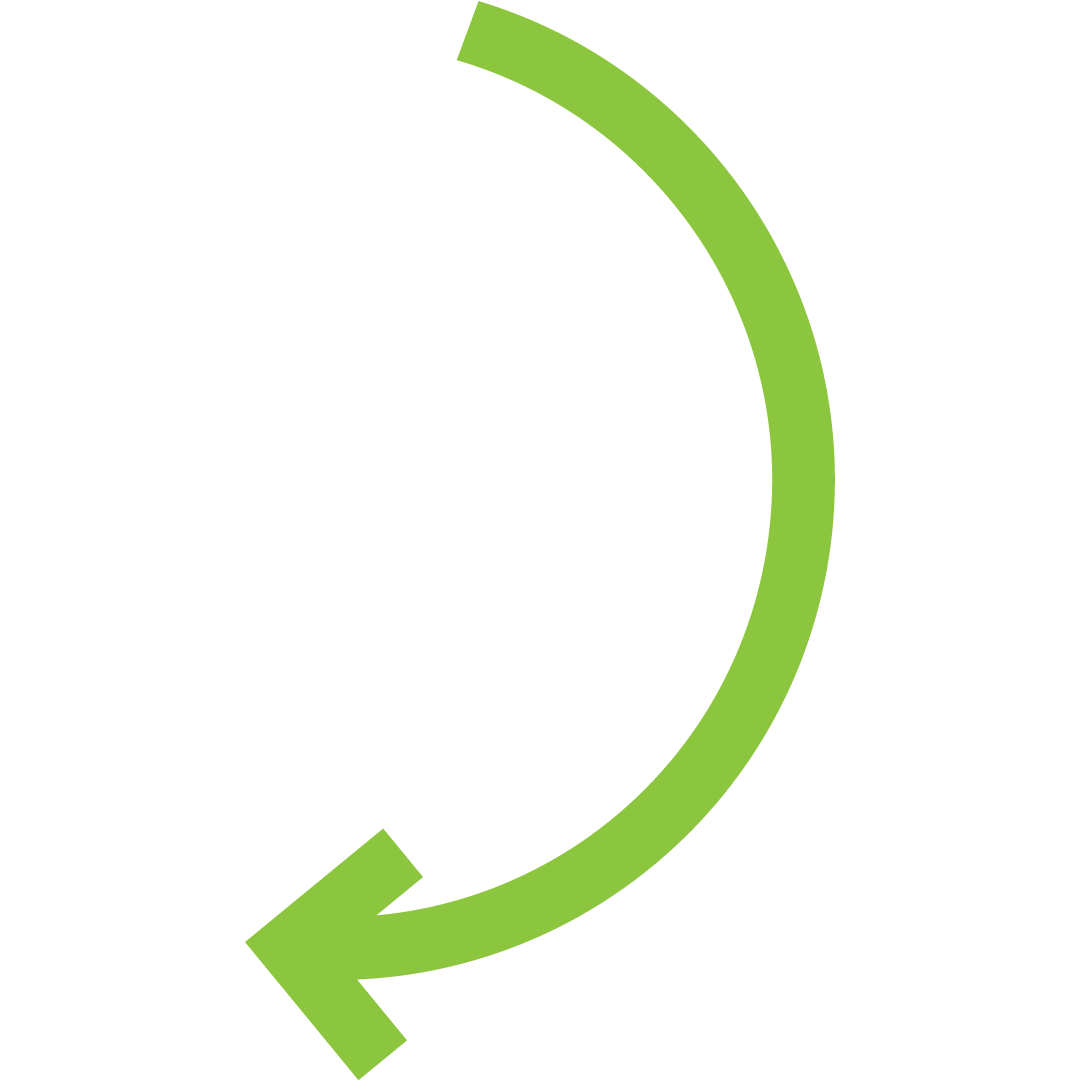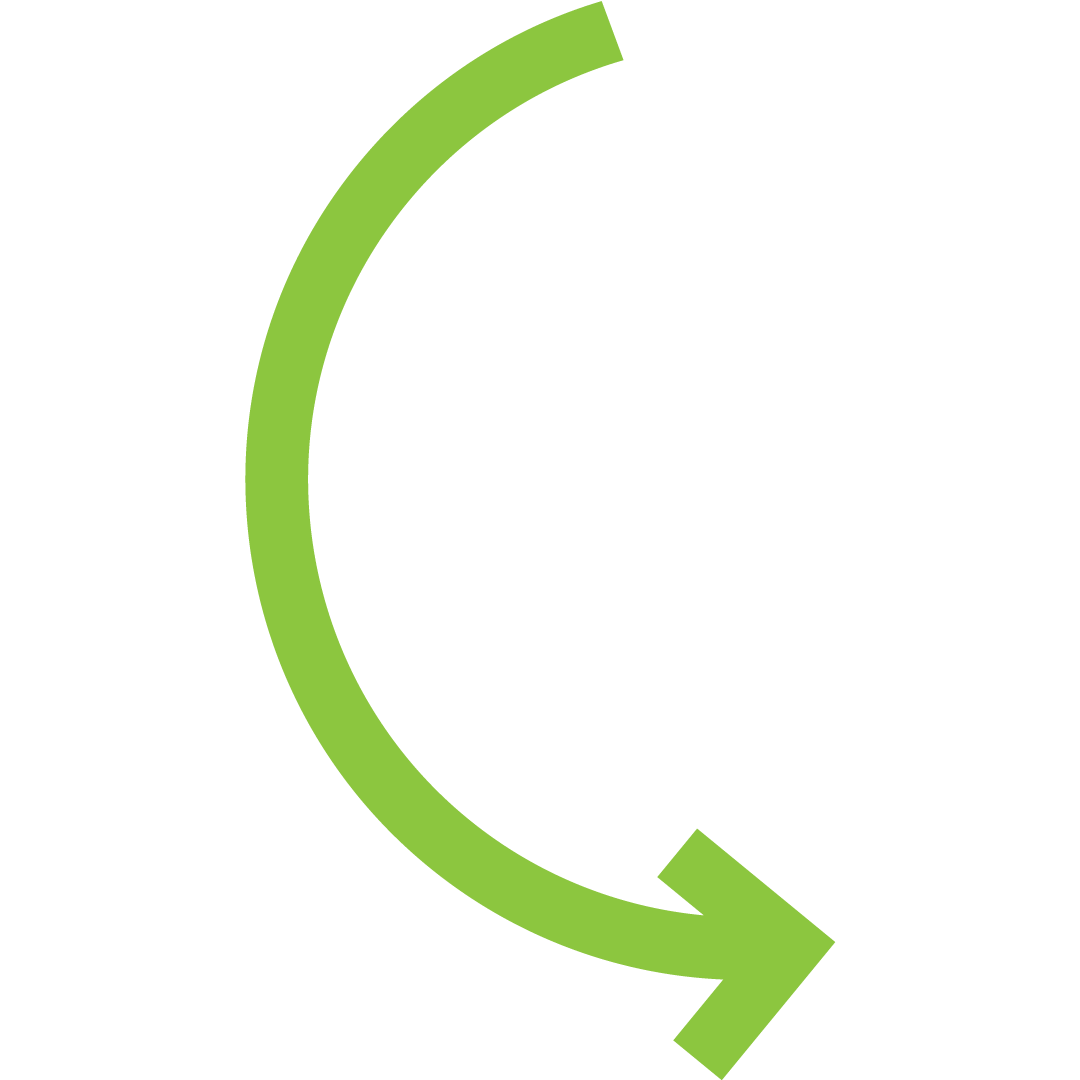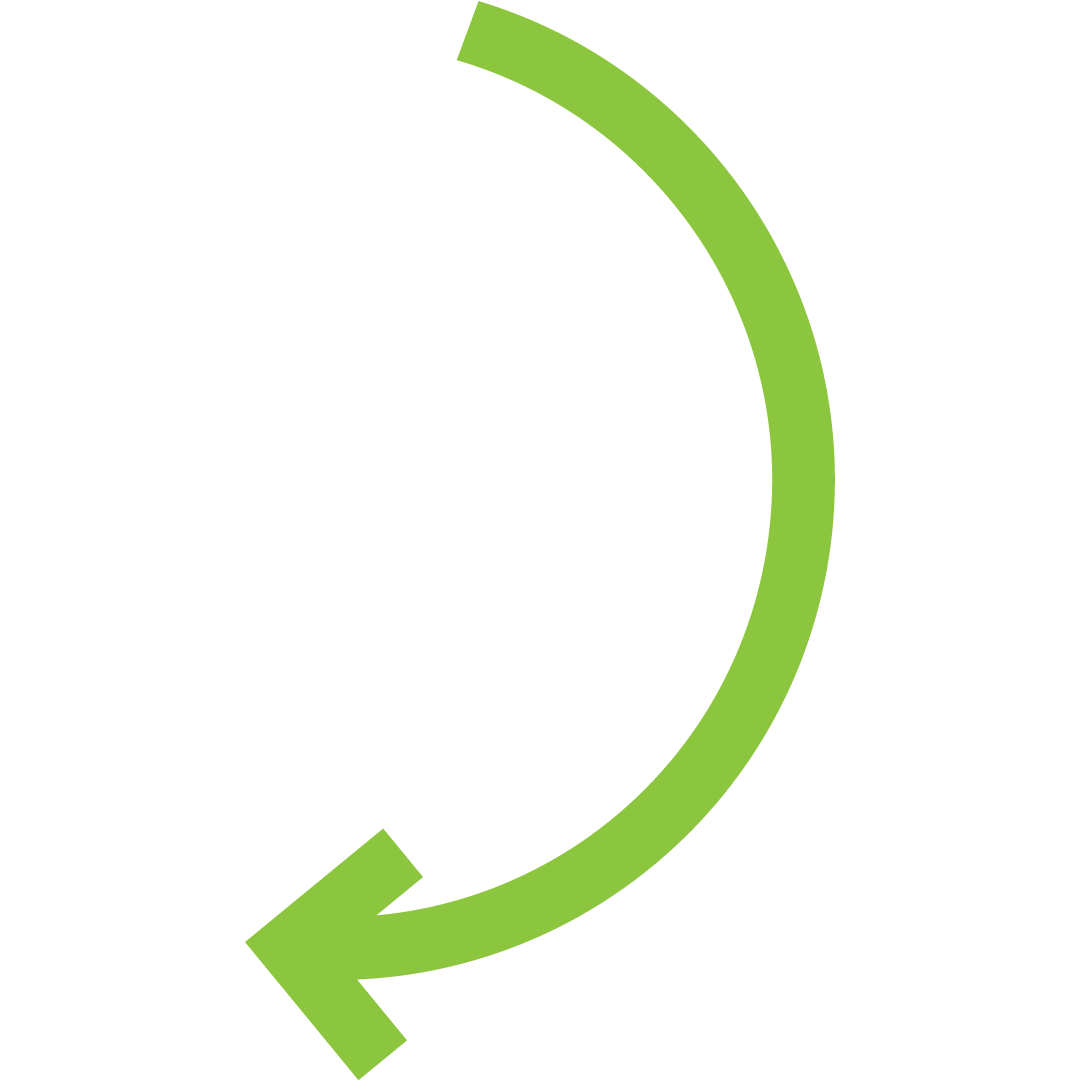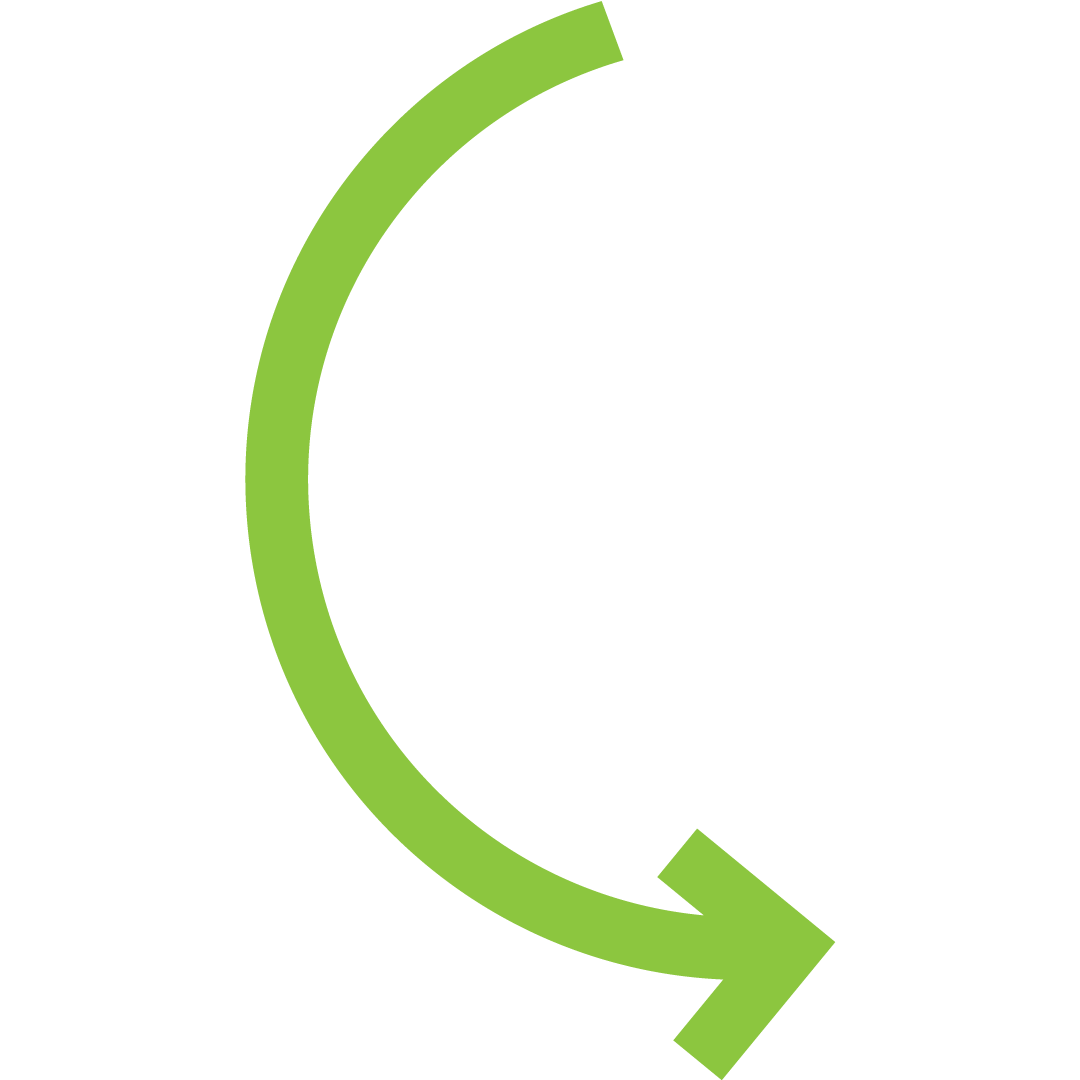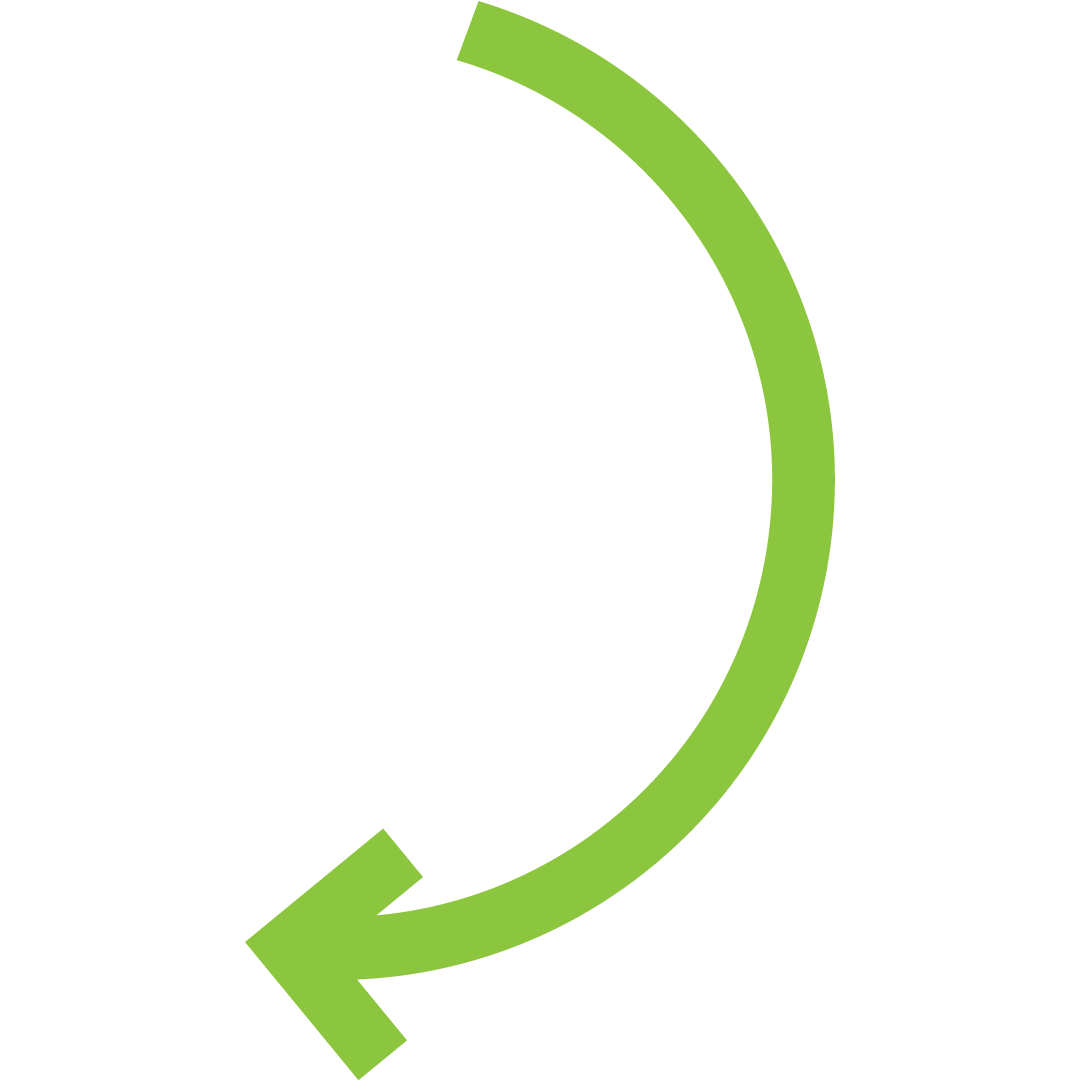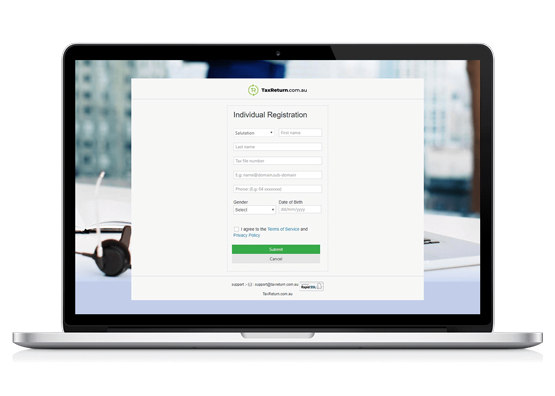 Register
Simply sign up and register your TaxReturn.com.au account today!
Once you have created an account you will get an email to activate your account.
Begin Your Tax Return
Once you have activated your account, select the tax year you would like to complete and begin your tax return.
You can complete multiple years at once, save incomplete tax returns and ask any queries you have through our easy online portal.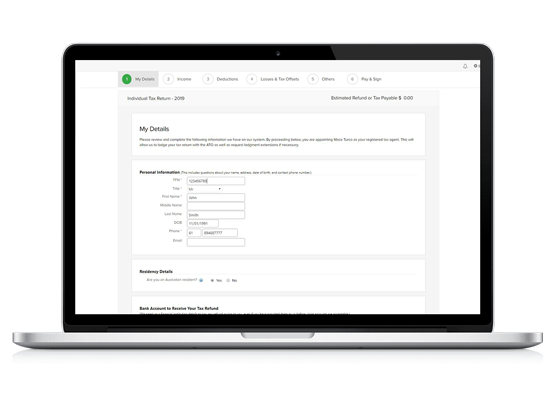 Complete Your Details
Handy Hint: Use the question marks above each section to get help when completing your tax return. If you need further assistance, contact our team and we'll happily assist you.
The first step when completing your tax return is to fill out any information we did not collect when you registered your account.
Add Your Income
On the next screen, you will have the opportunity to add all your income for the financial year. Please ensure that you include your income from all sources.
If you cannot locate some of your income details, leave a comment for us in step 8 and we will help you obtain the information.
Add Your Deductions
This is where we maximise your refund!
Simply add all of your deductions for the financial year and watch your tax refund grow. If you are unsure if you are able to claim a certain deduction, please add it in step 8 and our accountants will determine whether it's a valid tax deduction.
Please ensure that you have all the receipts for the deductions that you have entered.
Add Additional Offsets
If any additional tax offsets apply to you, please add the details here. If there are none, you can skip this step.
Add Private Health Insurance
If you have private health insurance you should have received a statement at the end of the financial year from your insurance provider. Please add the details of your policy in appropriate areas.
Upload Your Documents
If you are a first-time user, it is a mandatory that you provide us with proof of ID. Please upload a screen shot of your driver's licence or passport so we can properly identify you.
In this step you can also upload documents that relate to your income or tax deductions. If you are unsure if any items need to be included, please upload them and leave a comment for us in the comments section.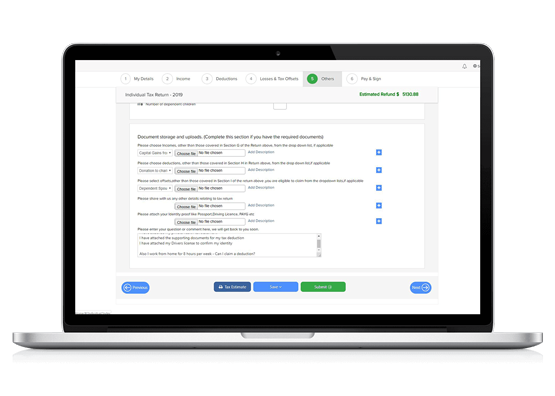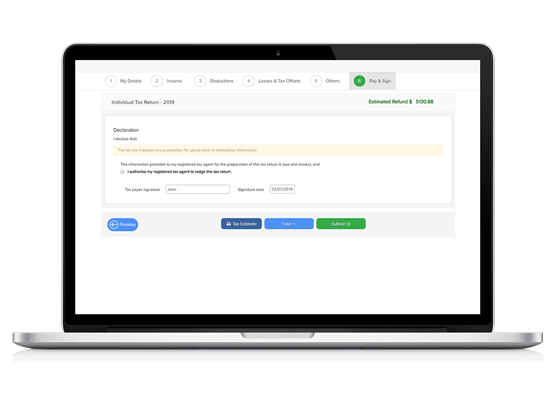 Approve & Send
Your tax return is now complete!
Approve and sign your tax return and let us get to work.
We will confirm the price of your tax return and send you various payment options once you have approved the return. Our fee-from-refund service, if you select this option, means that you will pay $0 upfront!
We will take it from here!
Ready to do your return in under 10 minutes?
What happens once you have lodged your Tax Return?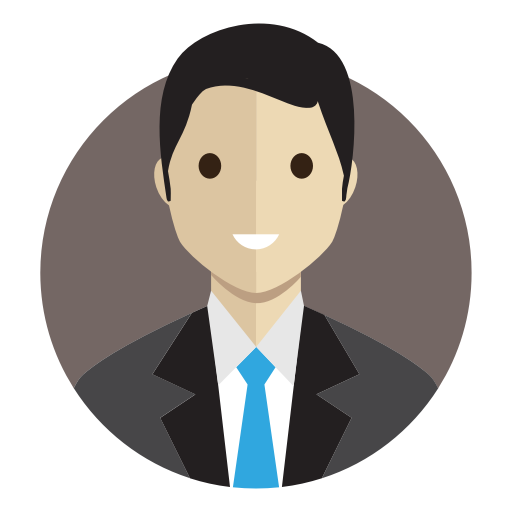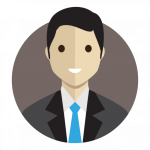 First Review &
Queries
Our accountants get to work on drafting your tax return and reviewing the information you have provided. If we have any queries, we will send them directly to you through our online portal.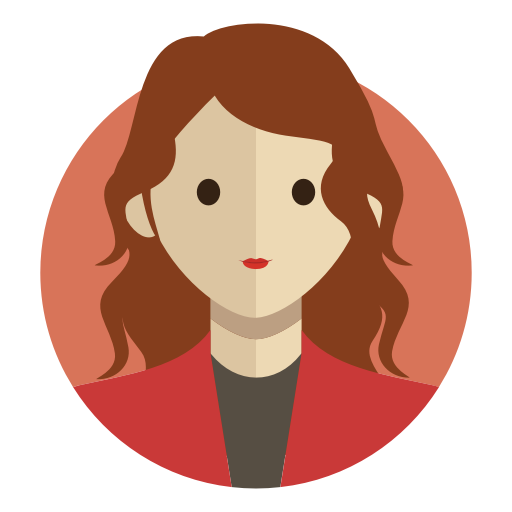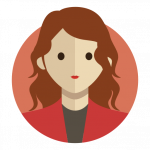 Second Accountant
Finalises the Return
Once we have drafted your return and our queries answered, a second accountant will crosscheck it. This ensures that no deductions have been missed and your return is maximised.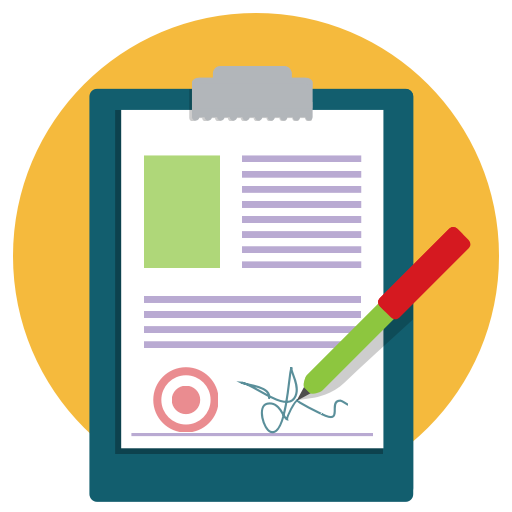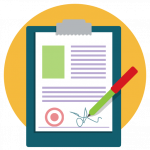 Review, Sign &
Lodge
We are done! We will send your tax return to you to review and electronically sign. Once you give us the green light, we will lodge your tax directly with the Australian Tax Office.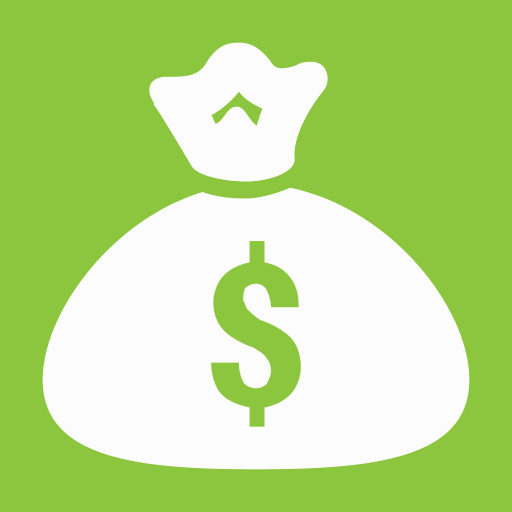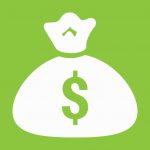 You Get
Your Refund!
Within 10 – 15 business days (subject to the ATO's processing times) your tax refund will hit your bank account. Now all you have to worry about is what you are going to do with your extra money!
TaxReturn.com.au helps you save time on taxation and accounting. Our tax services are 100% online, which allows you to complete your tax return using your smartphone.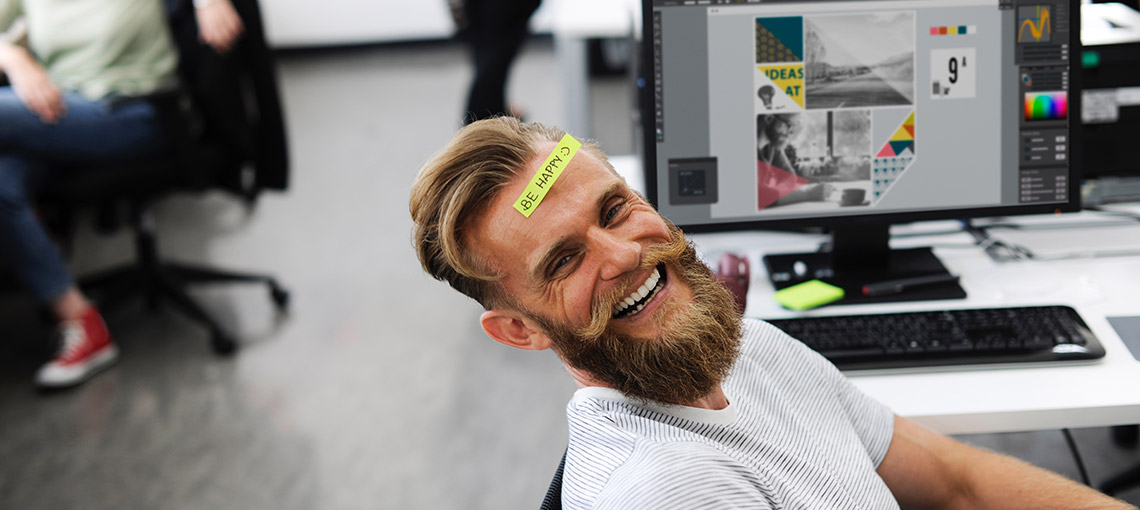 Why Choose Us
Our service is fast and easy. It is our job to make everything simpler for you. An estimate for your tax return refund will be displayed in our portal before you lodge, so you will know approximately how much you will be refunded. Here's more reasons why you should use us:
We guarantee the safety of all your documents and files.
You can save receipts.
A certified accountant will check your tax return and provide support whenever you require guidance.
Lodge with the ATO quickly using your smartphone.
Our service is obligation-free until you have signed your return.
You do not have to pay us until you have received your refund.
We make sure that your privacy is protected at all times.
There is no better company in Australia that works for Australians and their taxation needs. We are ready to make things easier for you. Get started now!
Ready to do your return in under 10 minutes?