About TaxReturn.com.au
Maximising your tax return is easy when you have the help you need. TaxReturn.com.au is based on this principle. No one truly enjoys rummaging around for receipts and other documents involved in the entire financial process. Lodging your tax return is a tedious job, which is why many people are tempted to rush through it. With TaxReturn.com.au, we want to assist you in providing the correct details and declaring all the income that needs to be declared. This way, you never miss out on deductions, and you can claim what is rightfully yours.
TaxReturn.com.au allows lodging returns online quickly and efficiently. On average, Australians take hours to days to finish their tax return. With our help, you can complete yours in just a few minutes. You can even access your account anywhere using your laptop or smartphone. Save your tax return and get back to it anytime you want.
Our expert accountants are professional yet friendly. Plus, our services are fast, convenient, and affordable. When it's that time of the year again, choose TaxReturn.com.au, the trusted experts in tax agent services in Australia.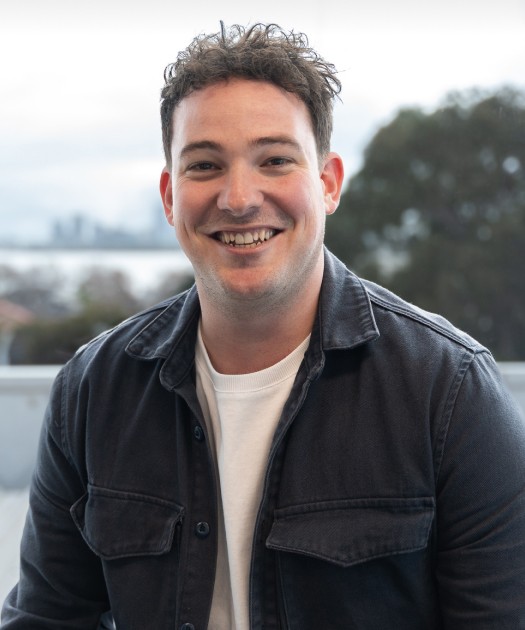 Founder of TaxReturn.com.au, Mace has always had a passion for helping everyday Australians get the most out of their tax returns during tax time. His qualifications include an AIPA from the Institute of Public Accountants and a Bachelor of Commerce from The University of Western Australia for Corporate Finance and Financial Accounting.
An award-winning accountant and tax expert, in 2020 Mace received a 30under30 national award hosted by Accountants Daily in recognition of his expertise.
Mace Turco
Founder | Accounting and Tax Expert
With 15+ years' experience in the industry, Brad is a highly experienced SEO and digital marketing expert. As one of Australia's leading authorities in SEO, Brad has taken Kitchen Warehouse from a start-up to Australia's largest online kitchenware retailer in only 5 years. Brad helps simplify, inform and communicate tax information across all of TaxReturn.com.au's digital channels from optimising blogs, creating social media content and email newsletters, to helping sole traders and businesses understand tax better.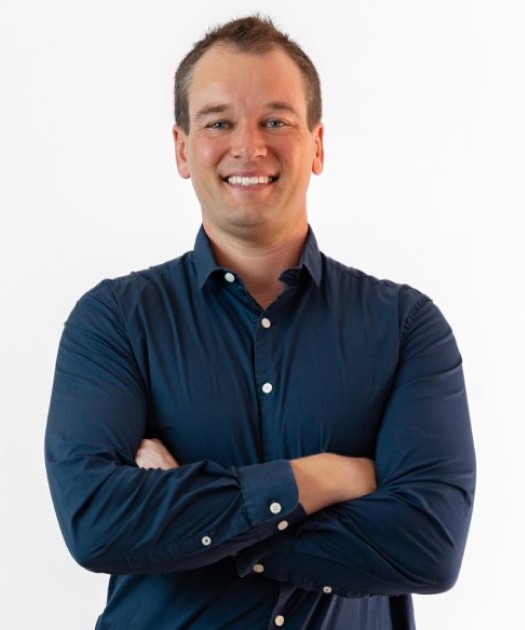 Brad Russell
Co-Founder | Content and Digital Marketing Manager
Our Mission
Tax returns can seem daunting, especially if it is your first time to lodge. It's why we make it our mission to make the entire process as easy and hassle-free as possible.
Your peace of mind is one of our primary goals.
Our clients always come first. Your best interests are our top priority. And here at TaxReturn.com.au, you can trust that you are in the best hands. It's why we strive to meet expectations while staying transparent with you.
We provide the best in personalised tax return services.
Our expert staff makes it possible for us to give excellent assistance to all our clients. We work closely with businesses, employees, and homeowners to understand what matters most to each of them.
We respond quickly.
Part of our customer-centric business is to provide a fast response to our clients. "There are no simple questions, just simple answers." Whether you need clarification or enquire about our services, all you need to do is to contact us. One of our talented staff members will be ready to help you.
Our fees are cheap and straightforward.
You will never have to worry about hidden charges – because there are none! We call it as it is.
TaxReturn.com.au works with individuals and businesses. We are seriously dedicated to helping each client minimise their taxes.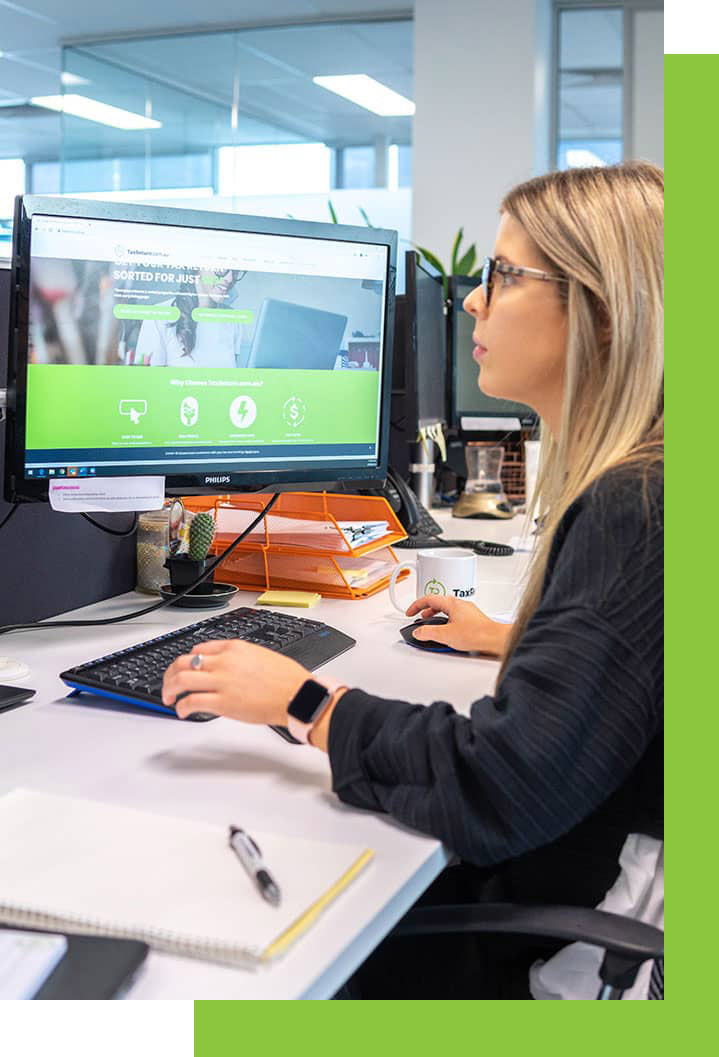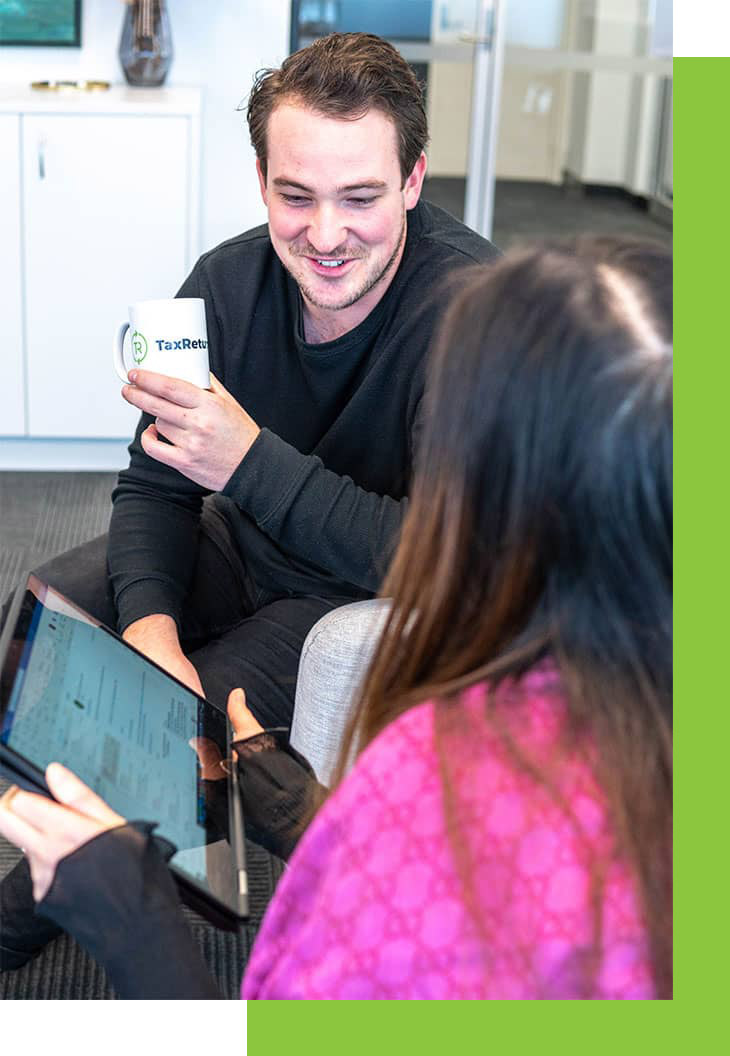 Specialised Team
The accounting industry has shifted into an exciting space. The rise of automation is evident, and it has made everything much easier for taxpayers. But these advancements are only useful when experts are behind them.
Our proficient staff is comprised of a team of expertly-trained accountants. We can help you, no matter how unique your case is. Perhaps your business is behind your annual tax obligations. Or, you are an individual who is lodging your tax return for the first time. We know it is confusing, not to mention stressful and demanding. But our team is made up of reliable professionals whose aim is to give the best personalised service based on your own unique circumstance.
TaxReturn.com.au takes pride in our staff members and how they work well together. We have perfected an efficient workflow model, which ensures all the experience of our customers is simple and concise. Through our online tax return, you can complete the whole process in just 10 minutes – or less!
Contact Us
Let's get you started. Contact our team to learn more about our services. Register with TaxReturn.com.au, which takes just a few seconds of your time. Right after that, you can instantly connect with your account and with our talented team. Then, you can proceed to complete your tax returns accurately, efficiently, and worry-free. If you have any questions or you need help in preparing your upcoming tax return, do not hesitate to get in touch with us.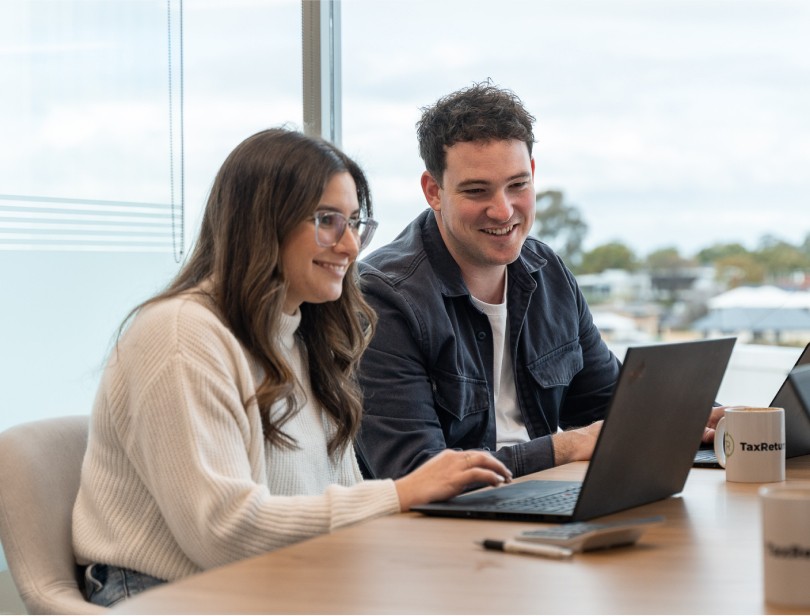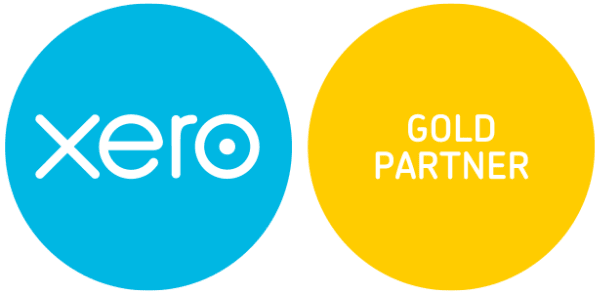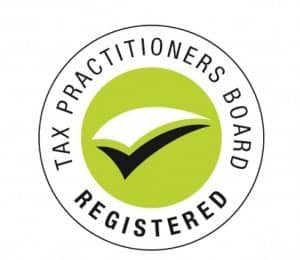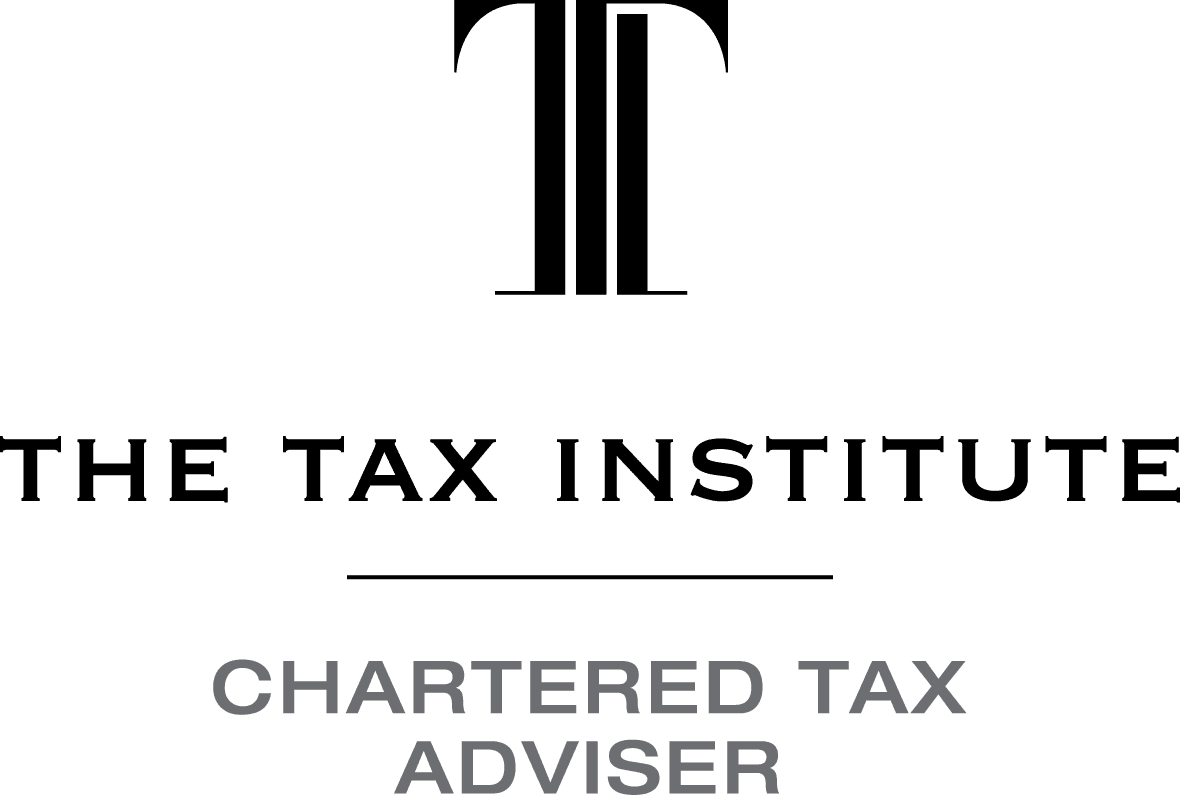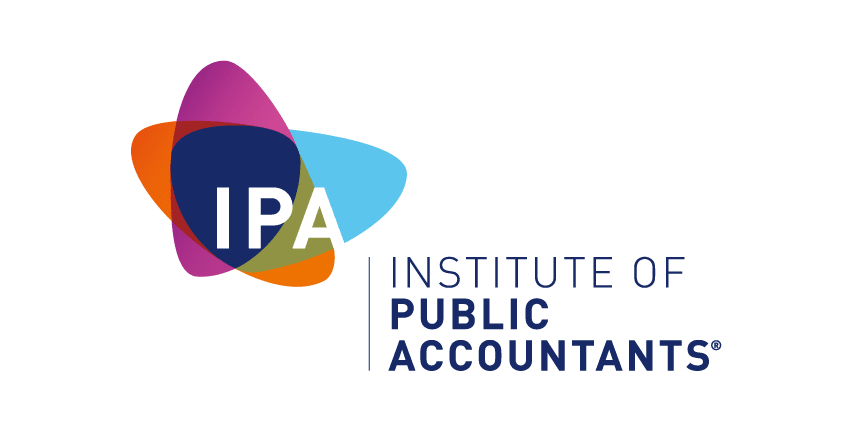 Ready to do your return in under 10 minutes?