When tax time comes around, many people aren't sure what they need to provide when they lodge their taxes and what they can claim back. When you have all the information, it makes the process of maximising your tax return straightforward.
At TaxReturn.com.au, we have made a handy checklist to help make tax time easy. We cover a range of areas regarding your income and expenses. We'll help you get the biggest tax refund possible.
Whether your tax return is straight forward or slightly more complex, this tax return checklist will make the whole process simple. This checklist is great for those who also have extra sources of income, such as rental properties.Sometimes the smallest expense can be claimed back. We'll take you through income and receipts, expenses, home office deductions, and a whole lot more.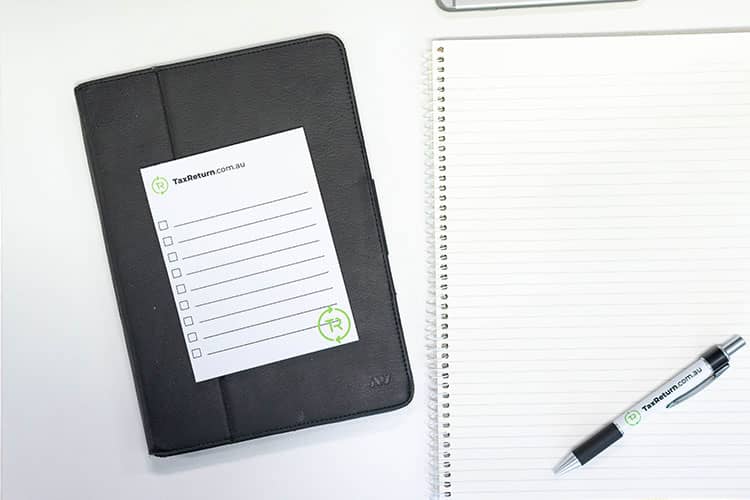 Industry-Specific Tax Return Checklists
If your industry has intricate expenses, we have created more specific information for those who need a more itemised checklist.
Whether you're a freelancer, doctor, retail worker, hairdresser, tradie or medical professional, we have all the bases covered for your industry-specific checklist. From claiming money back on business expenses, uniform purchases, education fees or travel costs, we have broken down how to get the best tax return for your occupation.
Hair & Beauty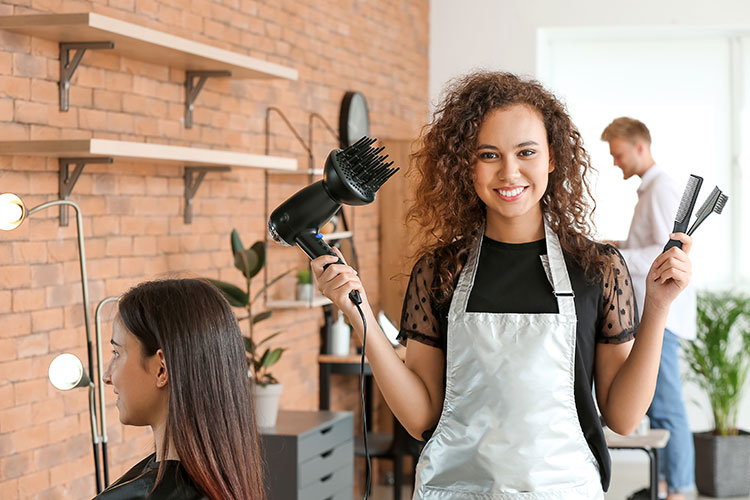 Are you a hairdresser, beautician or nail technician? Our tax return checklist will take the worry out of your claims. Items such as tools and equipment, and car and travel expenses, can be claimed.
Sales & Marketing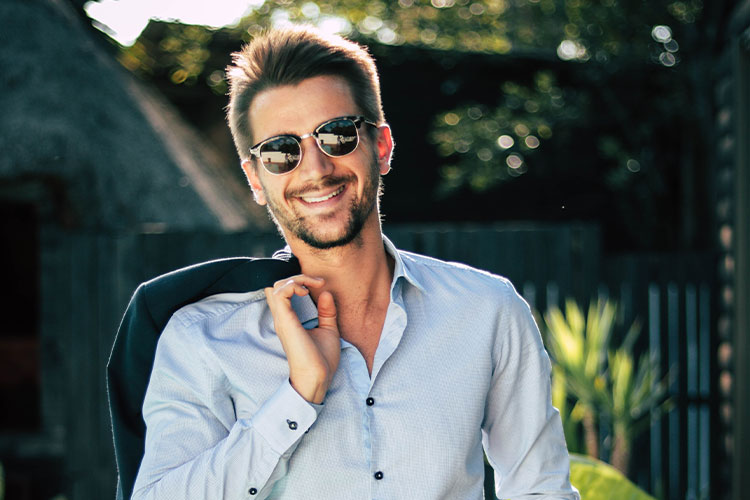 If you are a salesperson or work in marketing, there may be a number of deductions you can claim. These include such things as running a home office, travel expenses, education and clothing expenses.
Medical Professionals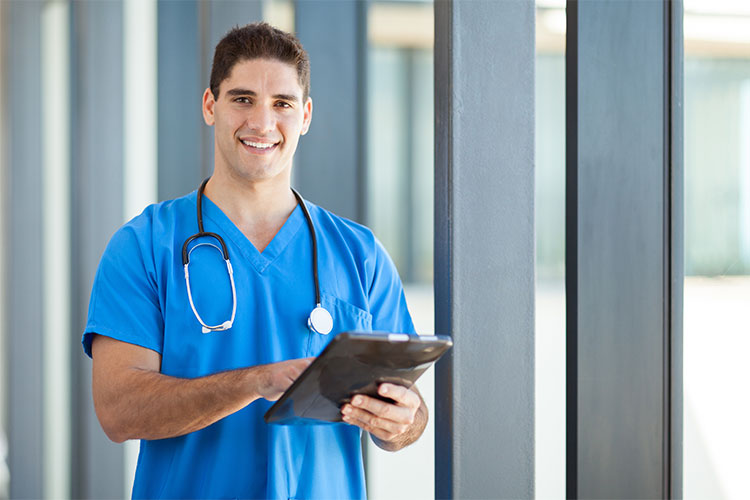 Medical professionals can make a range of deduction claims on their yearly Australian tax returns. Our in-depth tax checklist is here to help doctors, nurses and others in this specalised industry.
Office Worker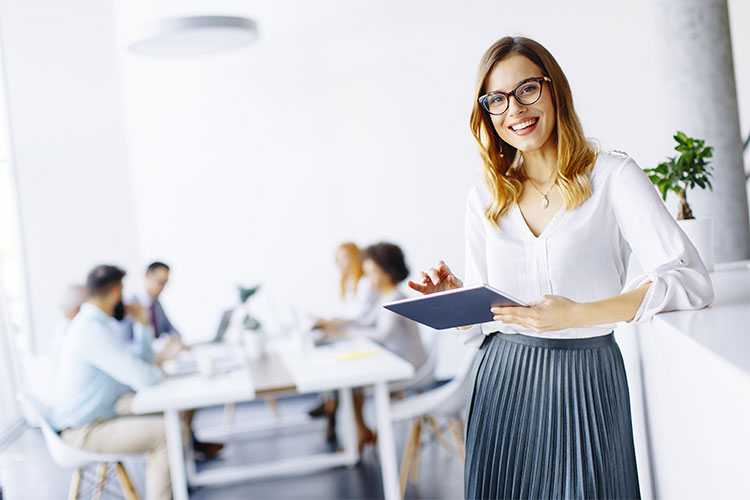 Working in an office can lead to small but numerous expenses. We'll help you decide what office expenses you can claim back when it comes to those office related deductions.
Tradesperson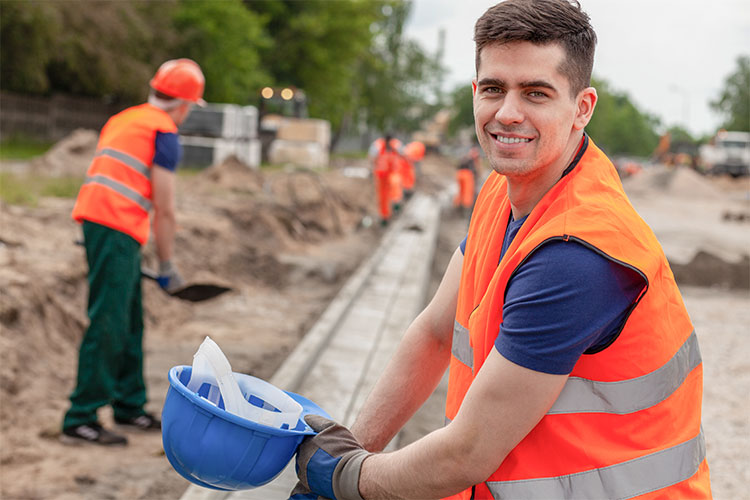 Working as a tradie can lead to some hefty expenses, including equipment, safety gear and travel. Our helpful checklist will make your tax return easy.
Teacher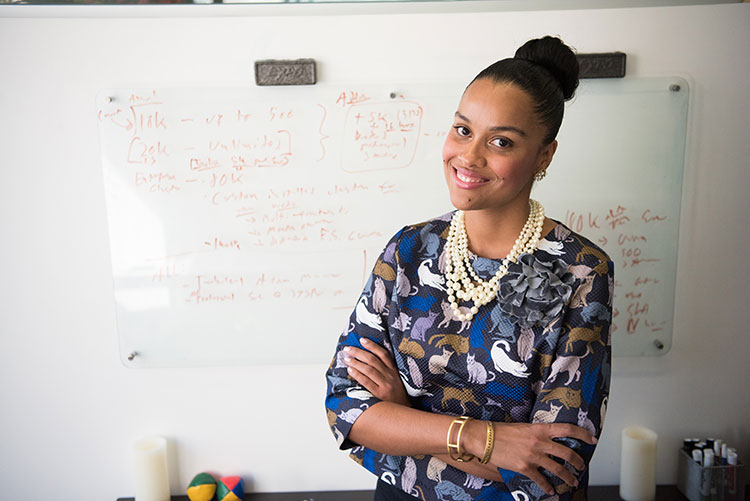 During the school year, teachers could have a number of expenses that can be claimed back. From further education to in school related expenses, we'll make your tax return simple.
Hospitality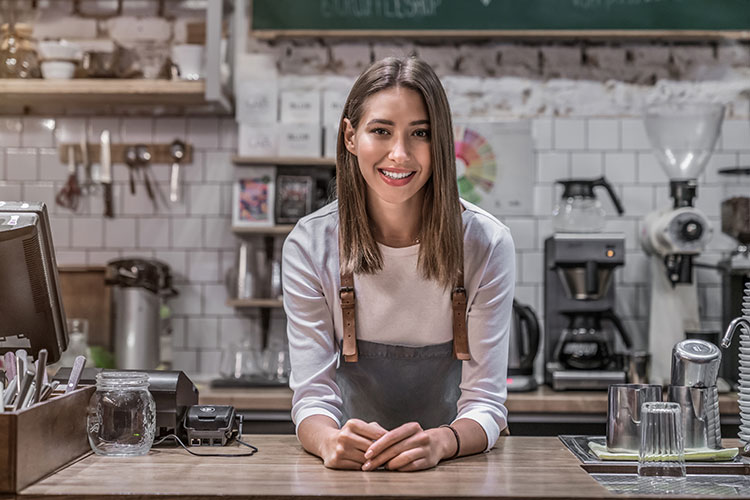 If you're a bar worker, barista, chef or waiter, you could save big on your tax return. Our checklist includes expenses on clothing, travel and much more.
IT Professional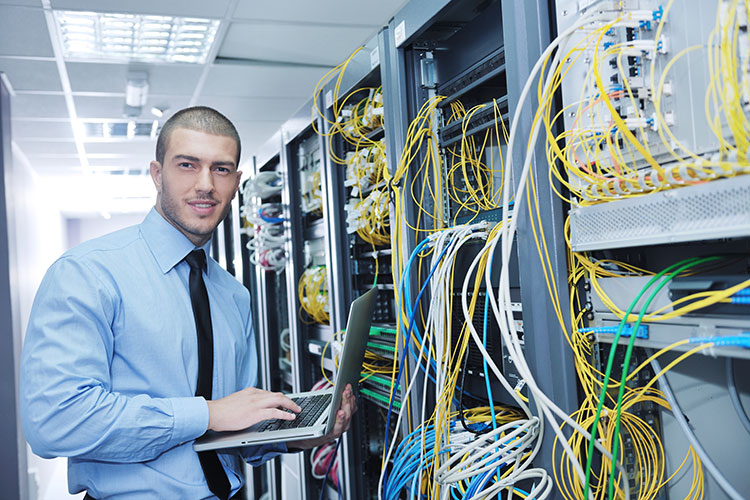 Whether you're a software or hardware IT Professional, our tax checklist will help you. Claiming back on technology & home office expenses and more.
Truck Driver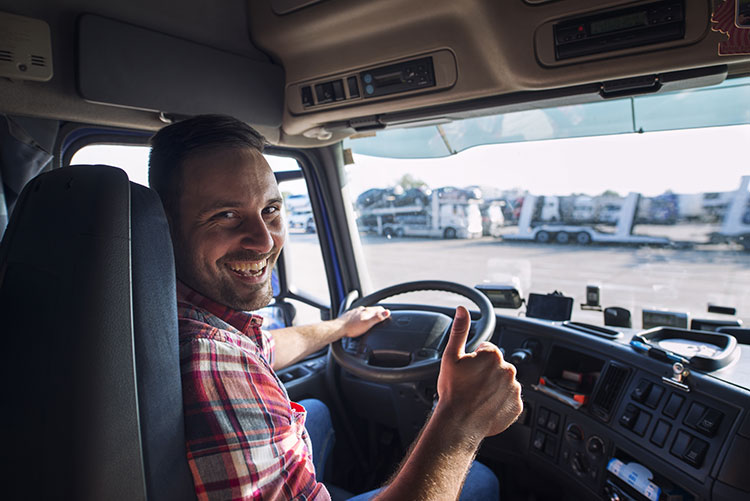 After a long drive that last thing you need to do is to worry about your tax return. Everything from car, travel, phone and clothing expenses are covered.
Construction Worker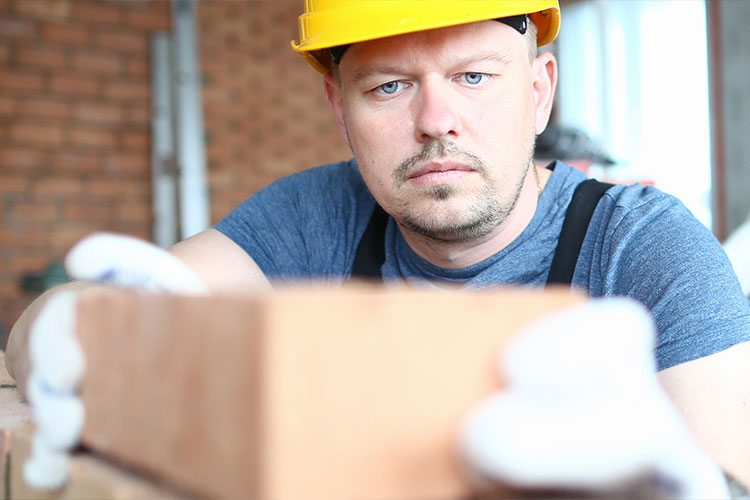 Working in Construction is a tough old job, so why should you tax return be tough as well? Our checklist will help guide you through tax for builders and construction workers.
Flight Attendant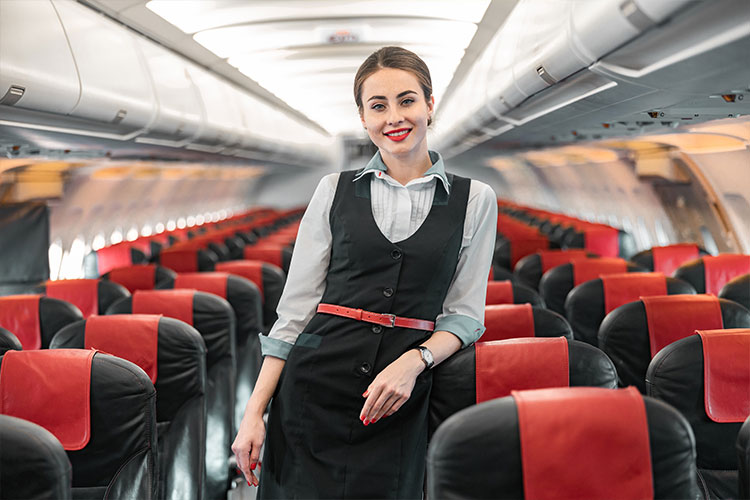 Catching flights is tiring work, attending them is even harder, that's why our tax checklist will be ideal for cabin crew and flight attendants alike, to get your expenses in order!
Retail Worker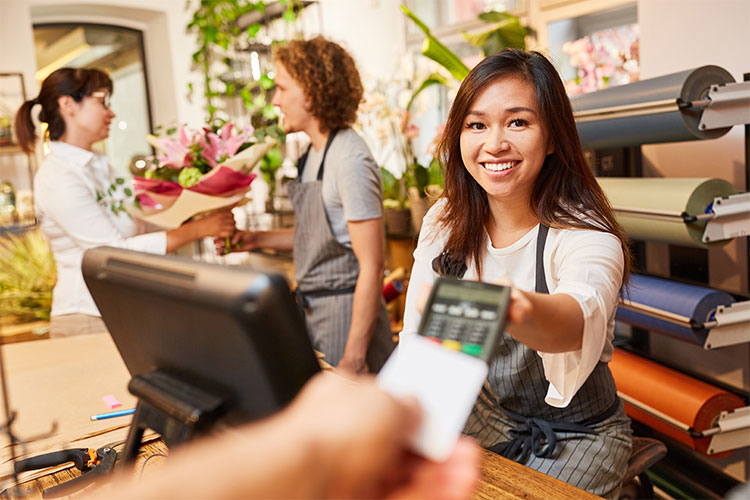 Working in retail can be arduous, so we want to take the stress out of your take time. Our checklist for Retail Workers will make sure you get your max tax return!
Police Officer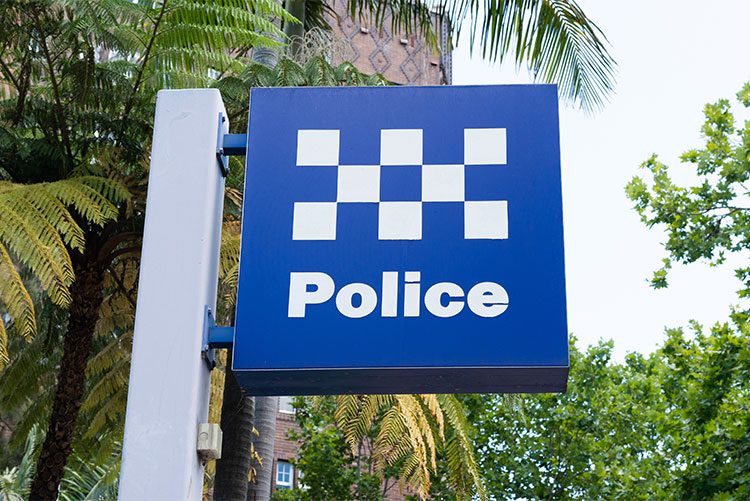 Being a police officer is tiring work, we want to help take the strain off your tax return. From car and uniform expenses and everything else, our police checklist will help you.
Real Estate Agent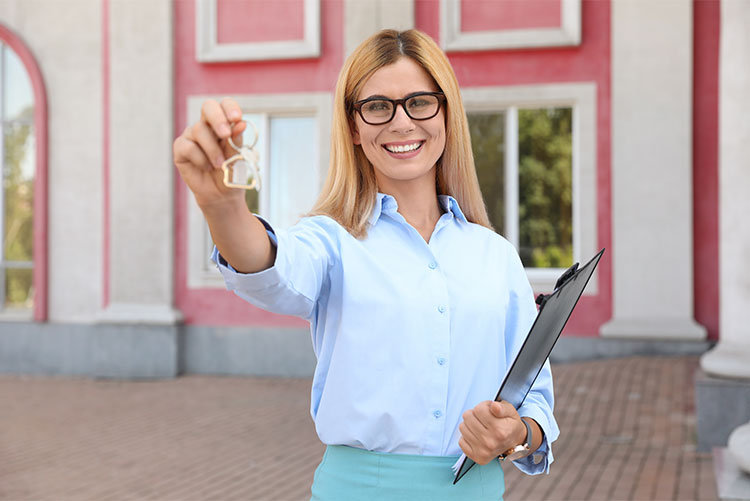 Real estate workers are always on the go. You can claim a range of expenses related to work, such as car and travel expenses for home viewings and more.
Cleaner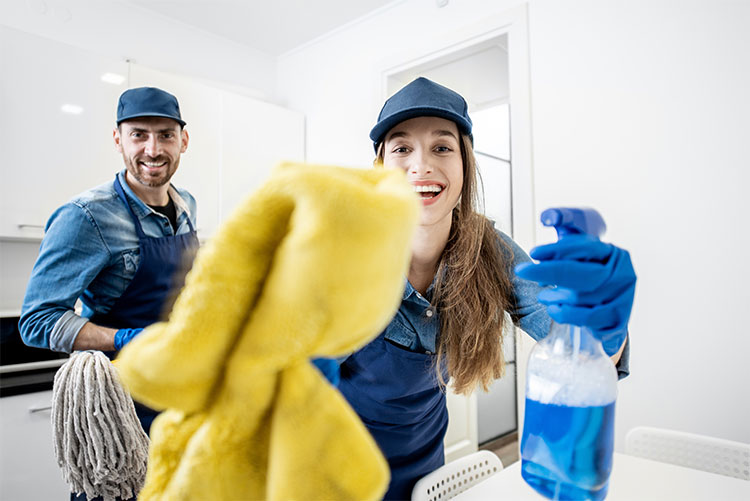 Cleaners are able to claim a multitude of expenses, especially those who work at multiple premises in one day. From travel to equipment expenses, your tax return could be huge.
Mining & FIFO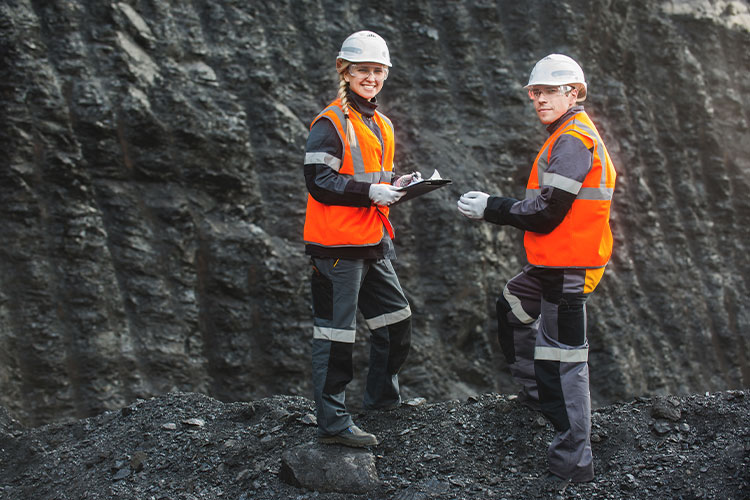 Working away from home and family can be tough, so why should your tax return be as well? Our checklist will make your tax year stress free, so you can focus on enjoying your time off.
Nurse, Midwife & Carer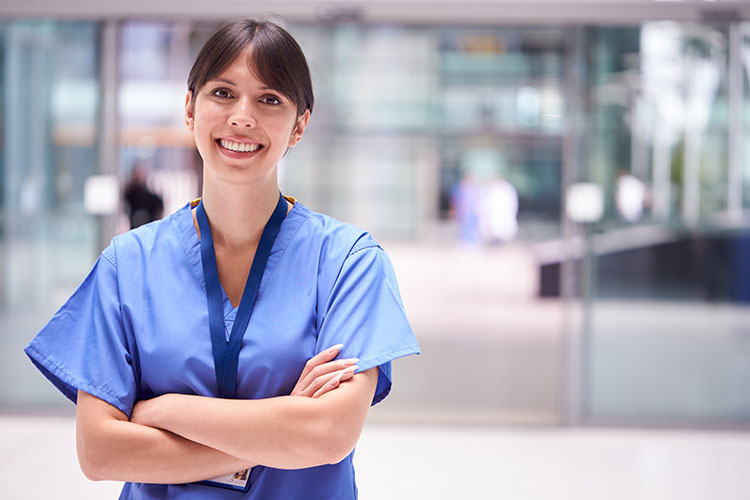 Carers, midwives and nurses play a crucial role in the health and wellbeing of millions of Australia, our checklist will help you get the maximum return on your tax.
Australian Defence Force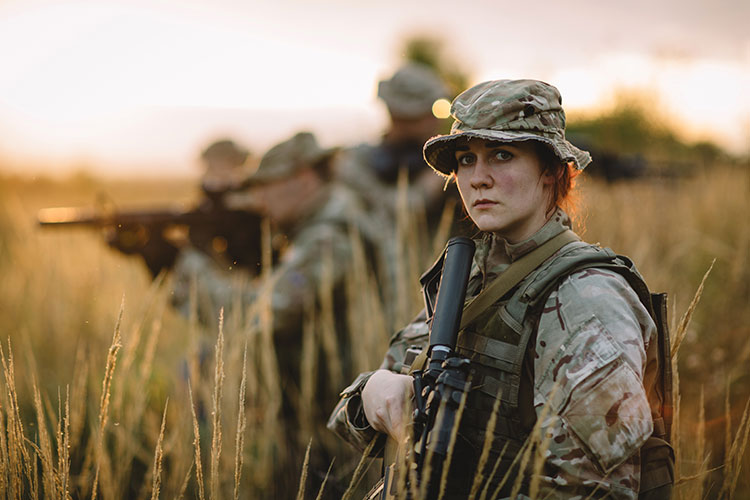 This vital role in Australian defence, whether it's the army, navy or air force. Your Tax should be simple and we are here to help, our tax return checklist will help sort you out.