The financial year may have already reached its end on 30 June, and the new year has just begun. It's the best time to know how you can minimise how much goes to your taxes. We will talk about six ways to slash your taxes: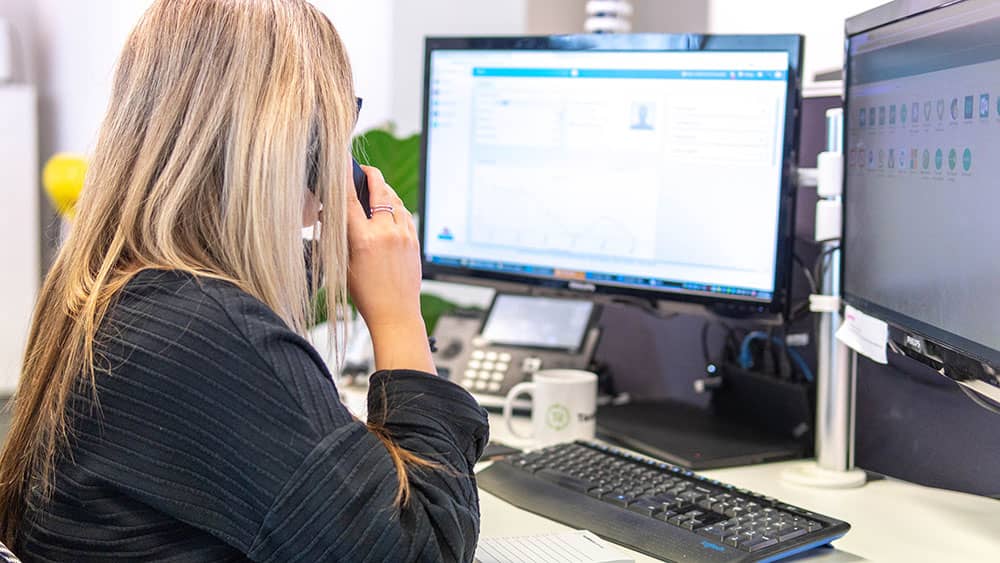 Pay Off Your Mortgage but Keep an Eye on Your InvestmentsDid you know that you can minimise your taxes using your mortgage offset account? It works if you have a home loan. With your mortgage offset account, you can offset your home loan's non-deductible interest by taking advantage of the interest on the taxable earnings in a deposit. This arrangement permits Australian taxpayers to have a savings account with the lender. The difference is that you don't need to pay the interest on the loan's total amount. Instead, you will pay for the loan interest and get deductions through the money in your savings account.Paying down your mortgage is excellent, and you get the bonus of not getting taxed on the money you just spent. This overpayment is even accessible through the redraw facility of your account. It's helpful in case you require extra funds in the future.

Meanwhile, if you bought a property or have any investment, it can affect your taxes, either positively or negatively. Be sure that you understand the benefits and possible repercussions when investing your money. You should always talk to a financial planner, even if you believe you're a skilled investor. Your investment should let you generate income now and in the coming years. You do not want to invest or not invest just to save a small amount of money from your taxes.

Know Which Income Amounts are Non-TaxableThe ATO has declared that some types of income are exempted, which means that they are not taxable. You want to make sure that those income types are not included in your tax return. Unfortunately, if you make this mistake, the agency will consider the non-taxable income when calculating tax losses from the earlier income years. It's crucial that you deduct the non-taxable payments and adjust the taxable income of your dependents. Some examples of non-taxable gains include:

Australian Government pensions like Centrelink's disability support pensions for people who are younger than the pension age
Payments and allowances from the Government, including child care subsidy
Payments for the Federal Police or Australian Defence Force
Specific awards, grants, and scholarships
Education payments from the Government like allowances for students who are 16 years old and younger
The Australian tax system can be confusing, even for those who have been doing their taxes for years. That's why you need expert advice and assistance. Let TaxReturn.com.au help you in lodging your tax return. We're here to guide you so you can claim all your deductions and get your refund. Contact us for more information and start paying less tax today.