Being a truck driver can be an intense job, whether driving cross country or around the city. Heavy loads and lots of physical work can make it a stressful job. At TaxReturn.com.au, we want to make sure your tax time is stress-free! Without checklist for truckies, you can be sure to know what you can and cannot claim when it comes to submitting your tax claim for the year.
We will take you through a whole range of expenses you can look a when it comes to your tax return:
Car expenses: You may end up using your own vehicle to get from job to job.
Clothing expenses: A variety of information on uniforms and what can be claimed here.
Travel expenses: Useful for long haul journeys, where you need to rest, eat and any other fares that need to be paid.
Phone and internet expenses: When you have used a device for work purposes including communicating with clients and colleagues.
As well as other miscellaneous expenses that you may not know about, but could still help you claim!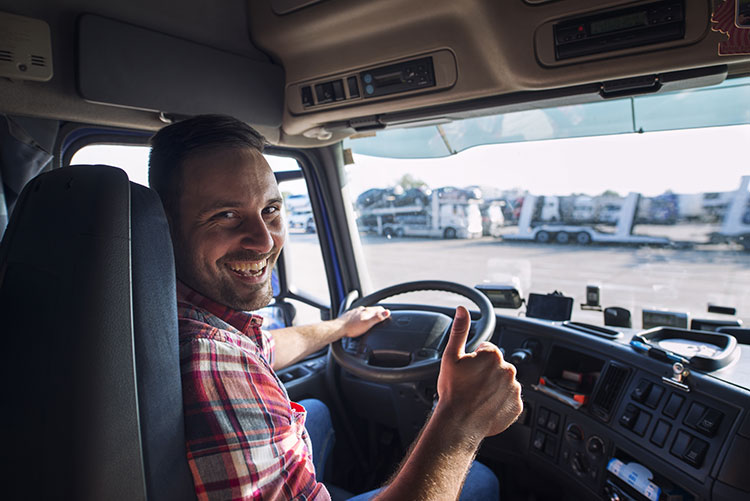 When it comes to your truck driver Tax Return, we can help to get the best return on your taxes and expenses for the year in tax. We're the experts in tax and have looked at the various ways you can get your taxes sorted to make your tax a breeze. This way you can worry less and drive more and keep on trucking!