When tax time comes around, many people aren't sure what they need to provide when they lodge their taxes and what they can claim back. When you have all the information, it makes the process of maximising your tax return straightforward.
At TaxReturn.com.au, we have made a handy checklist to help make tax time easy. We cover a range of areas regarding your income and expenses. We'll help you get the biggest tax refund possible.
Whether your tax return is straight forward or slightly more complex, this tax return checklist will make the whole process simple. This checklist is great for those who also have extra sources of income, such as rental properties.
Sometimes the smallest expense can be claimed back. We'll take you through income and receipts, expenses, home office deductions, and a whole lot more.
Industry-Specific Tax Return Checklists
If your industry has intricate expenses, we have created more specific information for those who need a more itemised checklist.
Whether you're a freelancer, doctor, retail worker, hairdresser, tradie or medical professional, we have all the bases covered for your industry-specific checklist. From claiming money back on business expenses, uniform purchases, education fees or travel costs, we have broken down how to get the best tax return for your occupation.
Hair & Beauty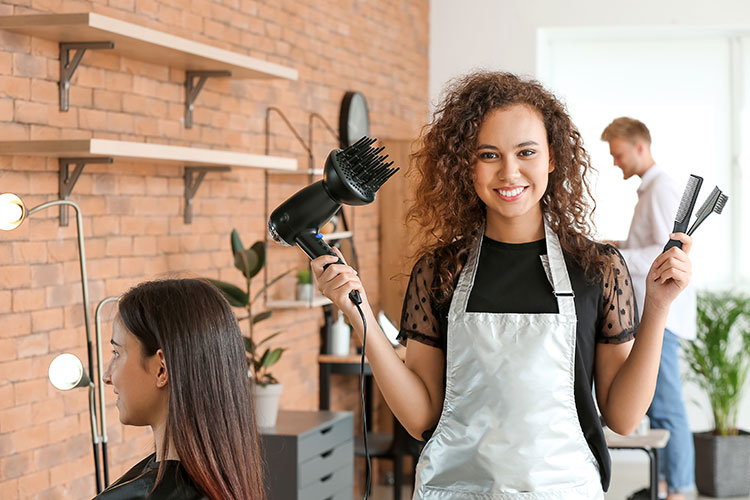 Are you a hairdresser, beautician or nail technician? Our tax return checklist will take the worry out of your claims. Items such as tools and equipment, and car and travel expenses, can be claimed.
Sales & Marketing
If you are a salesperson or work in marketing, there may be a number of deductions you can claim. These include such things as running a home office, travel expenses, education and clothing expenses.
Medical Professionals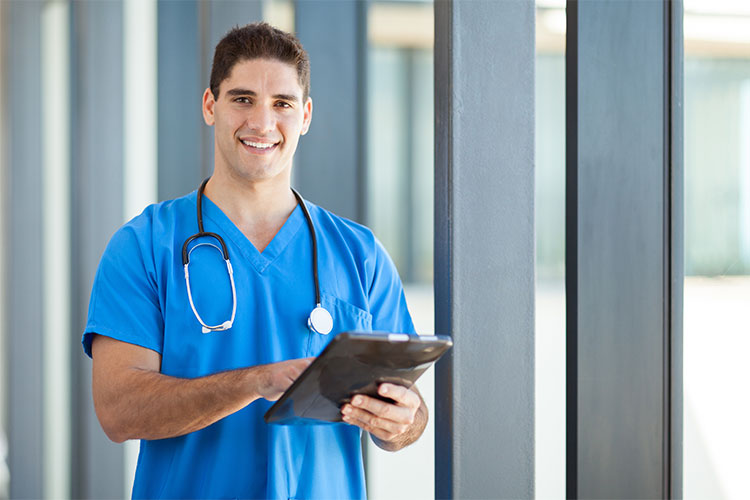 Medical professionals can make a range of deduction claims on their yearly Australian tax returns. Our in-depth tax checklist is here to help doctors, nurses and others in this specalised industry.